Finally finished up a few projects minus the TDZ line guides. Still working on getting a few of them.
1. Bumble themed Pixy. Started with a Pearl Yellow Pixy. I then added 6:8 brass gears and carbontex drag, HH bearings internally. Externally the reel received a swept black drag star, a black cast control cap and a 80 mm swept carbon fiber handle from a Pixy 68 with black knobs and a black handle nut retainer.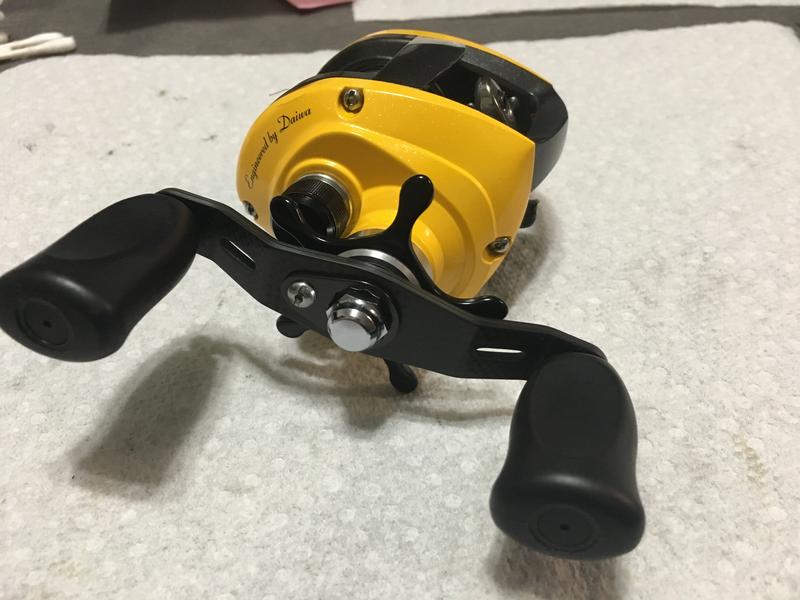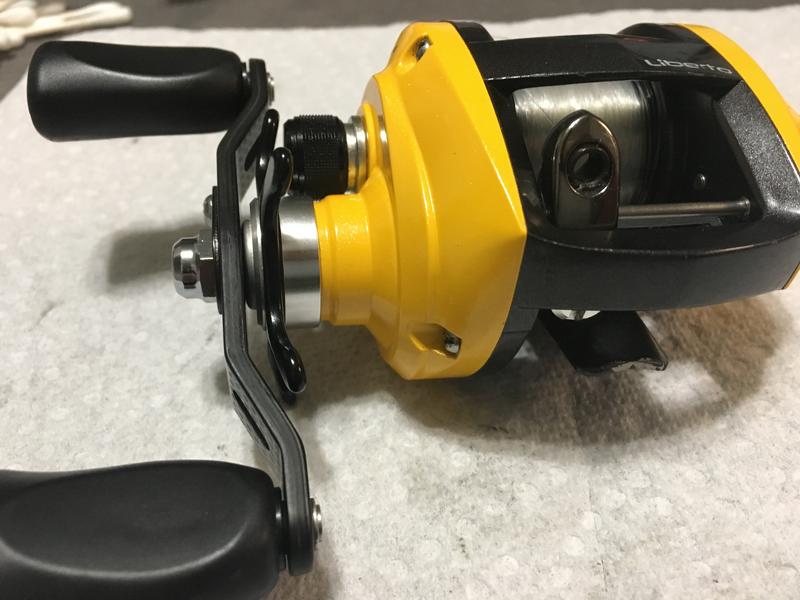 2. Stormtrooper Pixy- internally it has the 6:8 gears, carbontex drag, and Boca Bearings and polished internals. Externally it has a ZPI handle, MB Hyper cork knobs, black cast control cap and black star. The paint was done by Calfish I believe.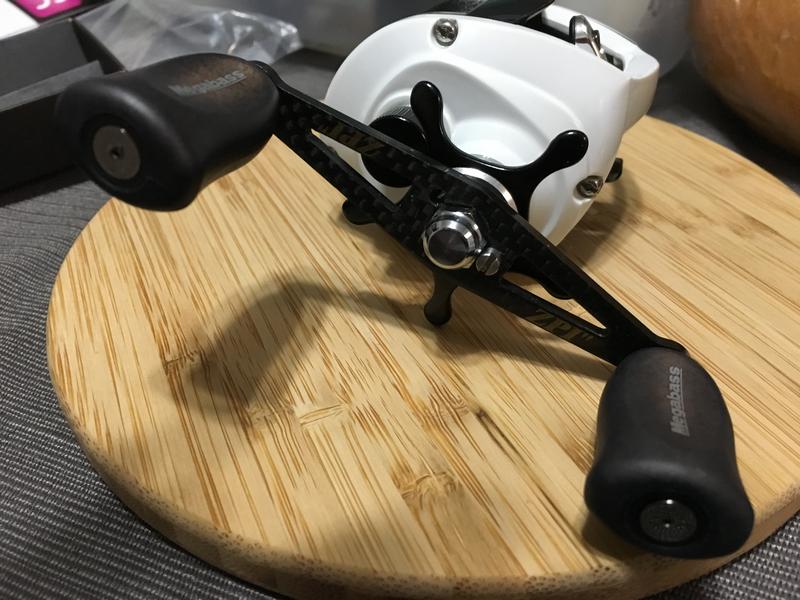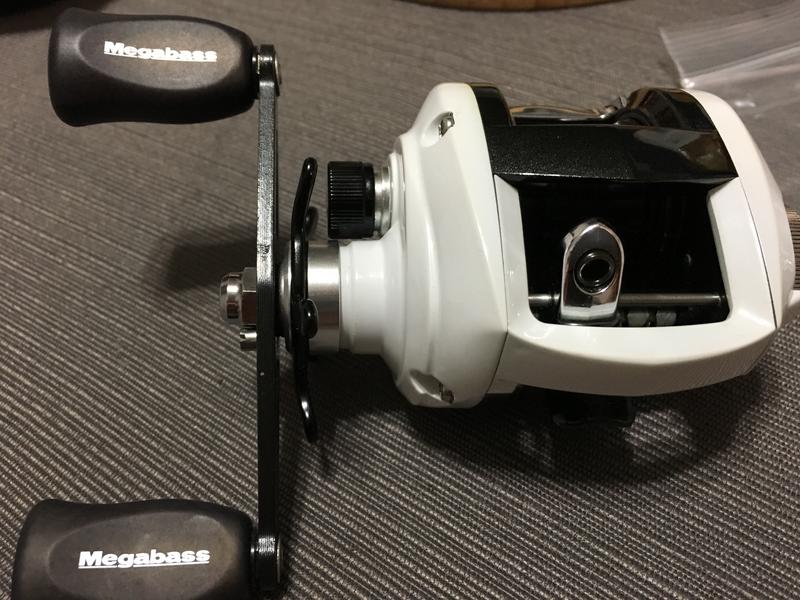 upload pictures to