I know most people love to throw Topwater, so I wanted to share a couple fun trips that produced some great fish. Made it out for the last hour of daylight Thursday and Friday, and the Topwater bite was incredible on both trips. Landed a few good ones on Thursday, but missed some massive blowups, so I had to try it again on Friday...
I ended up having the best evening of Topwater fishing I've ever had, and didn't miss any of those big blowups this time. Added another second or two to the delay before setting the hook, and it made a difference. Didn't even have to move for the whole hour, and went somewhere around 18/18 and didn't miss a bite. More importantly, didn't lose any of the big ones while they went crazy rampaging through the shallows. Biggest fish of the day bit on the first cast, and it was on from there.
All fish were caught on a custom Conquest 842c/Stile SS with my repainted Sammy 115.
Couple Good Fish Thursday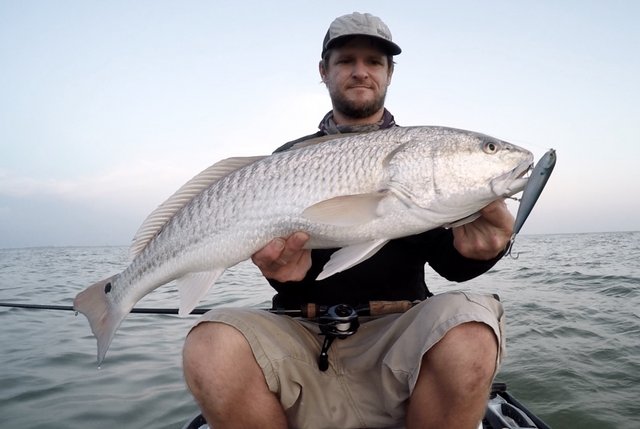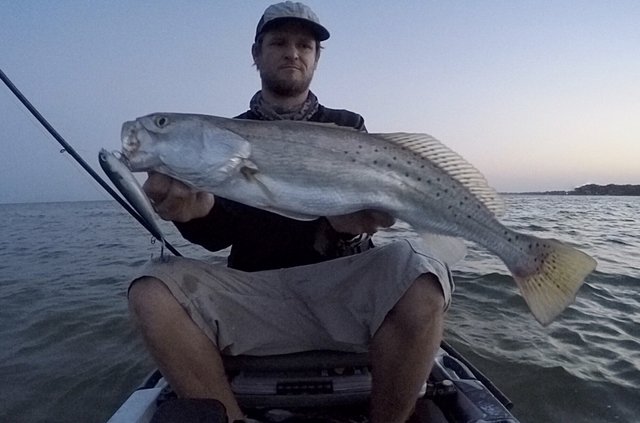 Some Friday Evening Gators