Bought a used TD Ito lefty and the drive shaft seems to be stripped. I can not get the handle nut to stay tight. I tried lock tight and it worked for a little bit but as soon as I caught a couple fish it loosened up.
Reel is in otherwise nice condition and I enjoy fishing with it.
Anyone know if any other drive shafts will work or what options I have?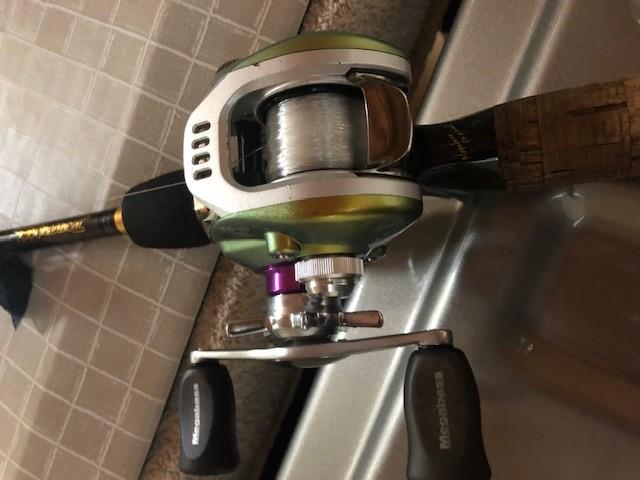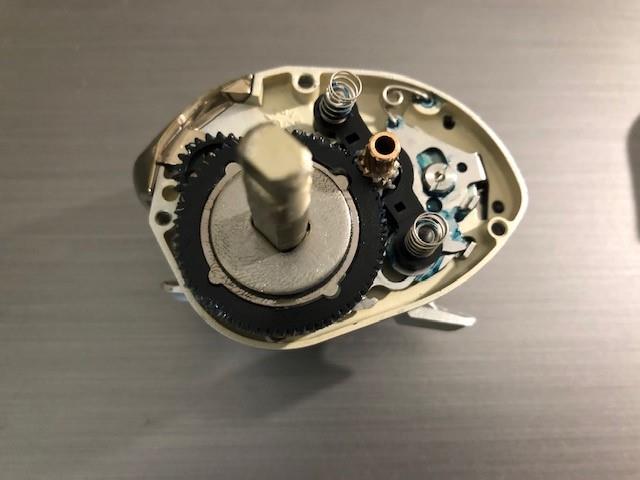 Thanks
Dave