I found a good deal on a JDM CVX 103 with 6.8 gears installed, a Steez 103 R+ spool, and new 100mm power handle. Also included was the stock 5.8 gears.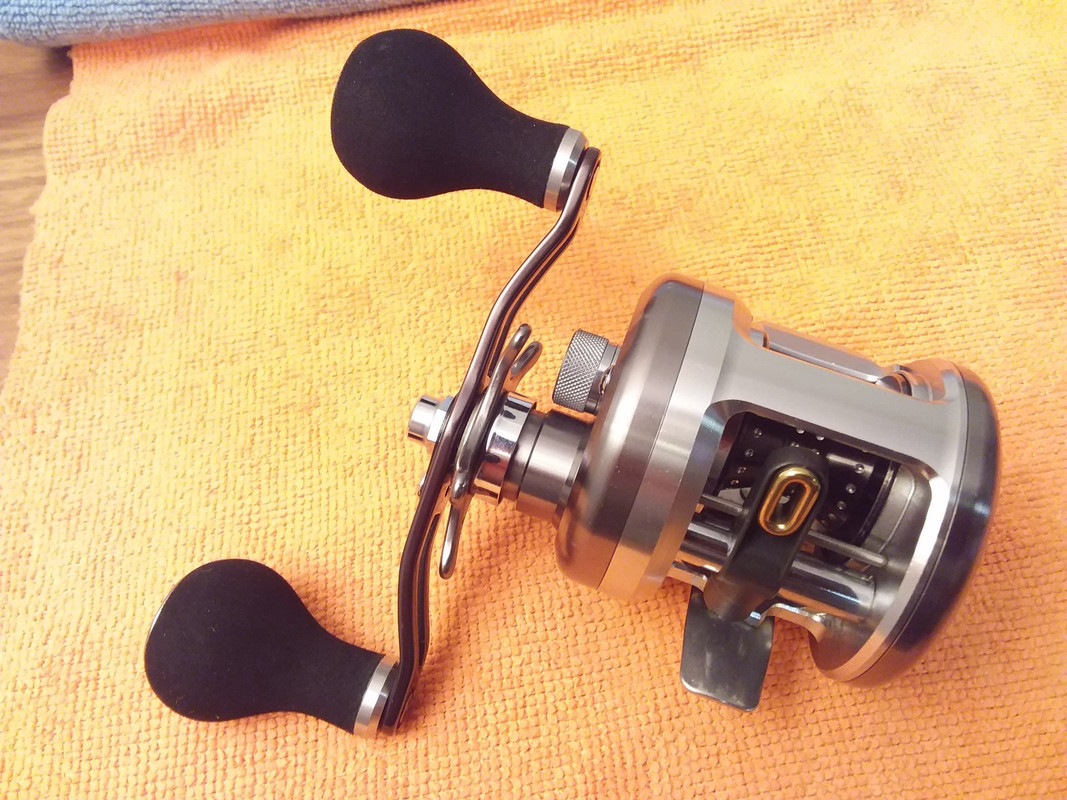 The previous owner had changed out the bushings to bearings and added carbontex washers. You could tell that the reel was well taken care of, although there is some very minor pitting from some saltwater use.
My original plan was to pull the spool, 6.8 gears, and handle for keeps and replace them and sell the reel. Well, I was impressed from the start and delving into the reel only made my mind wander with possibilities. I eventually settled on using this reel to target Northern Snakehead with .5 – 3/4 oz chatterbaits and spinnerbaits.
The first thing I did after a full tear down and clean was reinstalled the 5.8 gears and pull the driveshaft to modify for a Steez bolt and for a little weight reduction with some porting. Removed about 5g worth of material.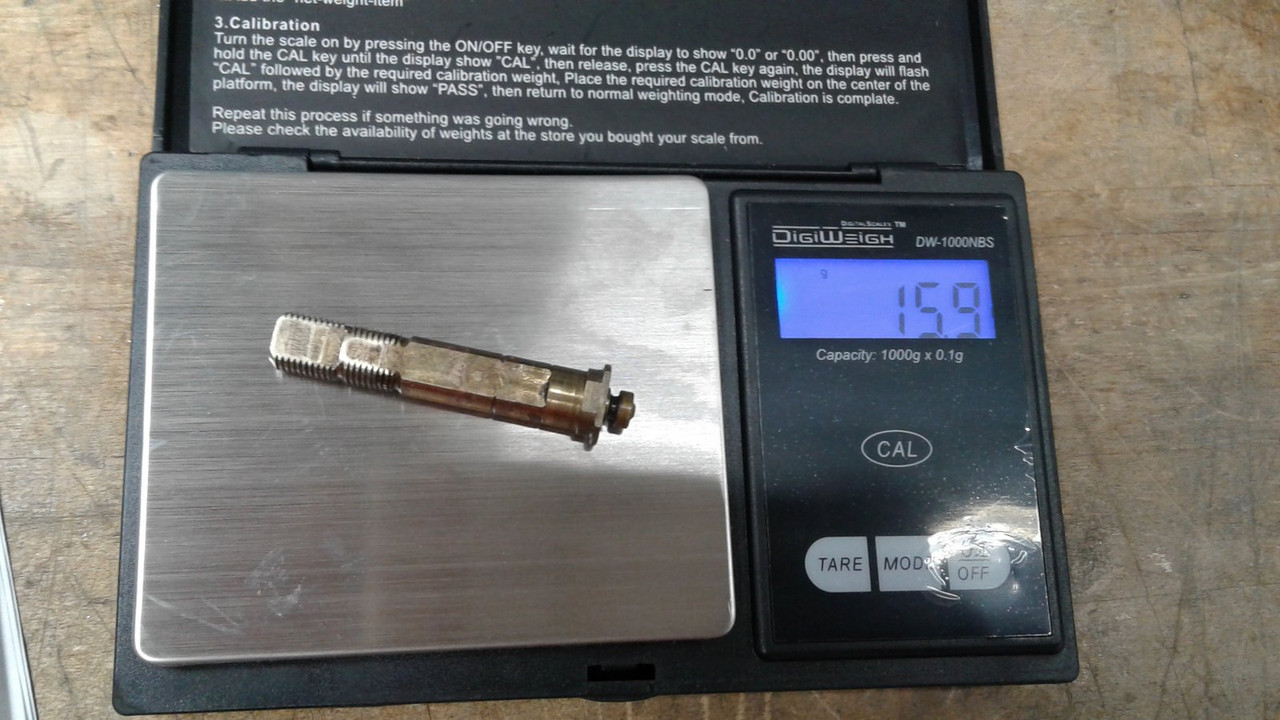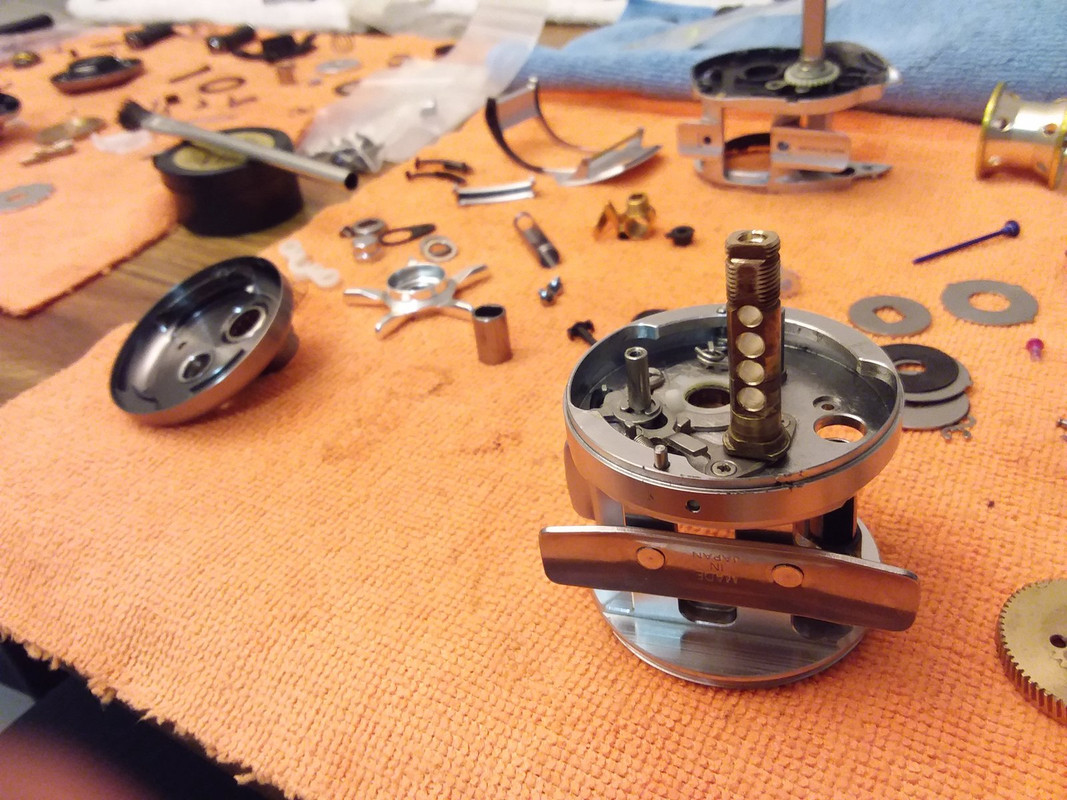 I decided to go with a CVZ 103 spool I had laying around and add a R+ inductor kit with some ZPI bearings. Weights of the CVZ spool compared to the Steez 103.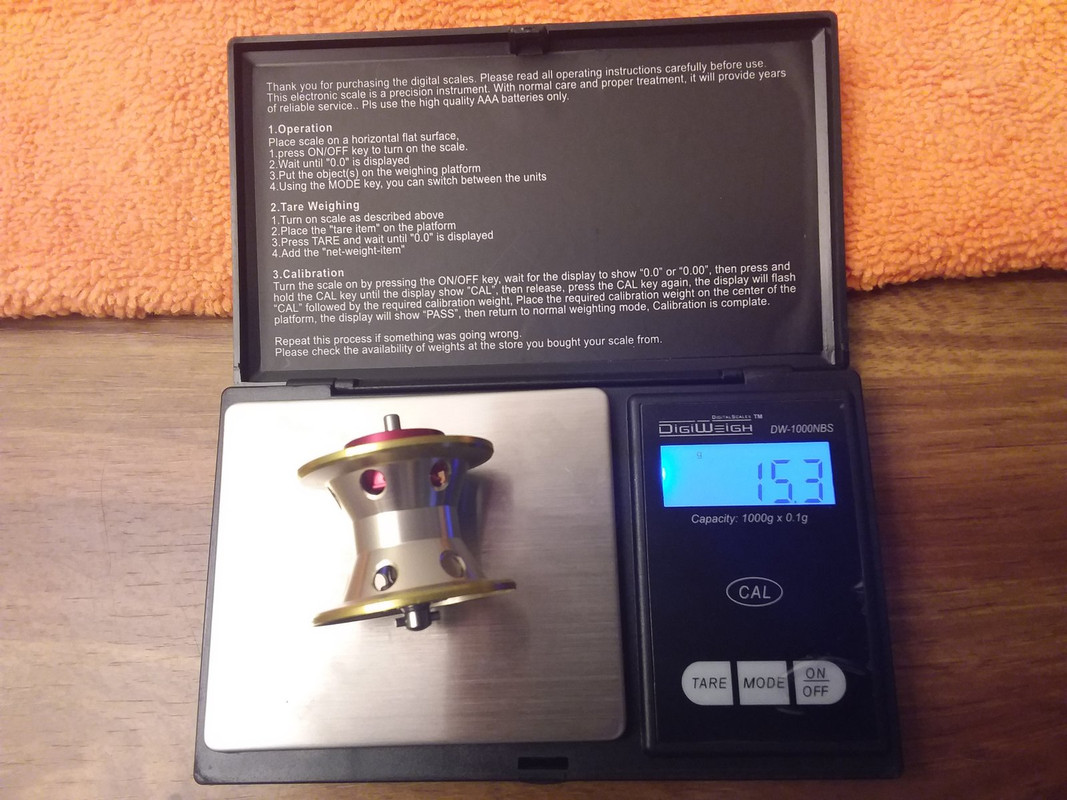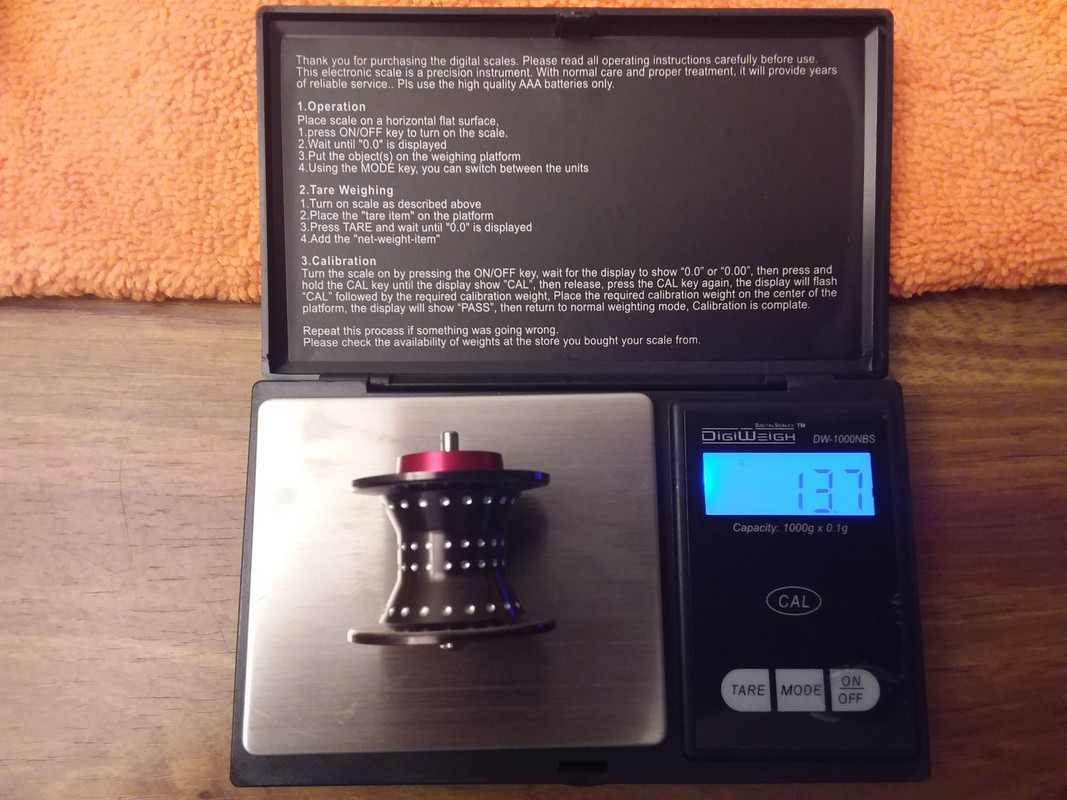 Added a few things from the parts bin; a CVZ drag star, pawl cap and CCC from a Coastal TWS. Ended up shaving about a third of an ounce off the stock weight.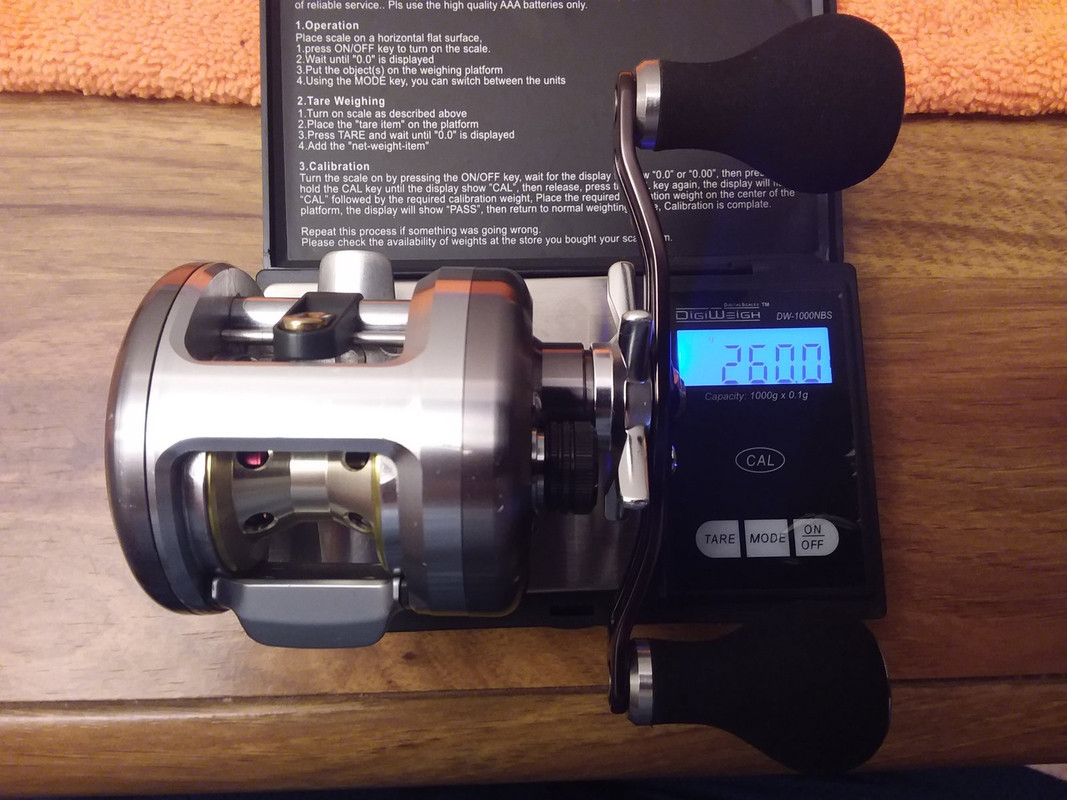 Turned out great. I just need to spool some 15lb big game and pick up a Daiwa Rebellion 6'10" MH 2 piece rod for bushwacking to those hard to reach, snakehead paradises.